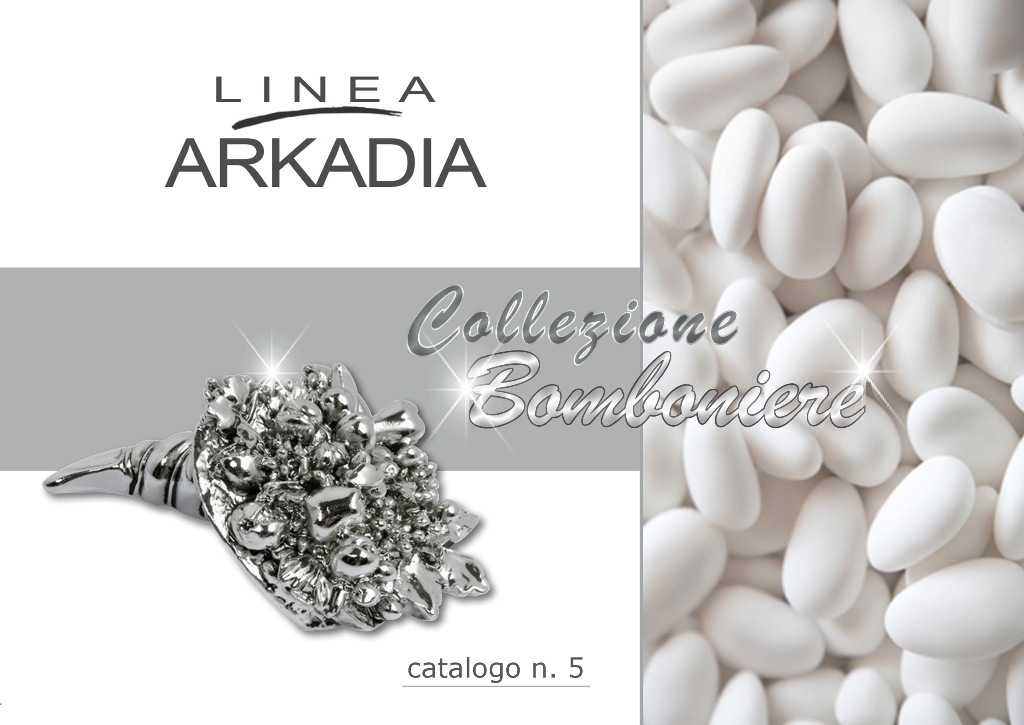 La collezione Arkadia Bomboniere comprende una vasta scelta di prodotti dai prezzi estremamente competitivi, con finiture di effetto ed ideali per le occasioni.
La gamma è composta da due diverse tipologie di prodotti:
una serie di sculture argentate
ed una serie di sculture metallizzate che rappresentano la fascia più economica dell'intera produzione.

Arkadia Bomboniere collection includes a vaste choice of products of extremely competitive prices, with interesting finishing and ideal for special occasions.
The range consist in two different categories of products:
a selection of silver plated figurines
and a selection of metallized figurines which represent the budget segment of our whole production.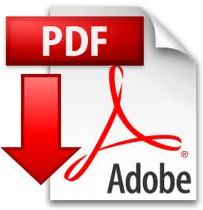 Clicca nella copertina per sfogliare il catalogo online, oppure scarica il PDF


Click on the cover to browse the catalogue online,
or click this icon to download the PDF